about me
i'm married to a sexy, bald man. and together we have two kitties.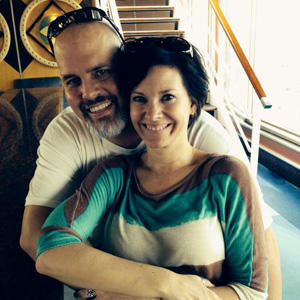 i love running, cycling, reading, traveling, and learning about fitness and nutrition.
i wish i could cook awesome indian and thai dishes, but alas we make due with eating out when we want 'the good stuff.'
i spend an inordinate amount of time on facebook and instagram.
some of my favorites…
books: the joy luck club, memoirs of a geisha, anything by ted dekker
movies: jane austen, jane austen, jane austen, oh and i love action/adventure. i can quote all of when harry met sally and remember the titans
clothing lines: personally i'm a target shopper, or i rely on hand-me-downs or second-hand shops. i like to call them 'previously loved'
computer: mac
if my blog tagline didn't give it away, i'm a Christian. i want to live a life that pleases God. he gave me my life, the least i can do is honor him in it and with it. i'm realistic – i can admit i'm a total boob sometimes and fall flat on my face. but i have a God who forgives and lets me try again.
i usually overthink things and i like to ask hard questions.
i don't drink coffee (anymore) and i'm a full-time vegetarian
and that's a little about me.